Design Rocket designed Natero's B2B SaaS customer success analytics platform
Natero, a Y-Combinator alumni, is an analytics service platform for businesses to track their customer's usage and purchase behavior. The core product is geared towards Customer Success Representatives (CSR) within large organizations to help them monitor their accounts and take action where necessary in order to maximizing customer engagement and lifetime value.
Challenge
After raising Series A funding, Natero's goal was to transition their MVP product that was a general analytics platform, to a solution focused on driving Customer Success. Design Rocket was selected as the design firm to work collaboratively with the Natero team to bring the new product to life in a short span of three months.
Solution
The new design focuses on alerts to CSRs and enables them to dive into each issue/opportunity and solve it. CSR users are able to access a customer account from multiple points in the experience and see their historic behavior as well as a predictions for their future behavior. From an information architecture stand point, we mapped out the minimum number of pages and steps for the user to get relevant, actionable information.
Process
Defined the key features, user flow and page layout
Here are some examples pages and features that we designed:
Establishing the brand identity and logo
We wanted to design an user interface which was simple and direct. This was achieved with a "airy" design which used a lot of white space and bold colors. With Natero's machine learning capabilities, we explored ways to bring the mechanical aesthetics to both the product and the marketing website.
Below are samples of logo exploration, color options, final logo and graphic mood board: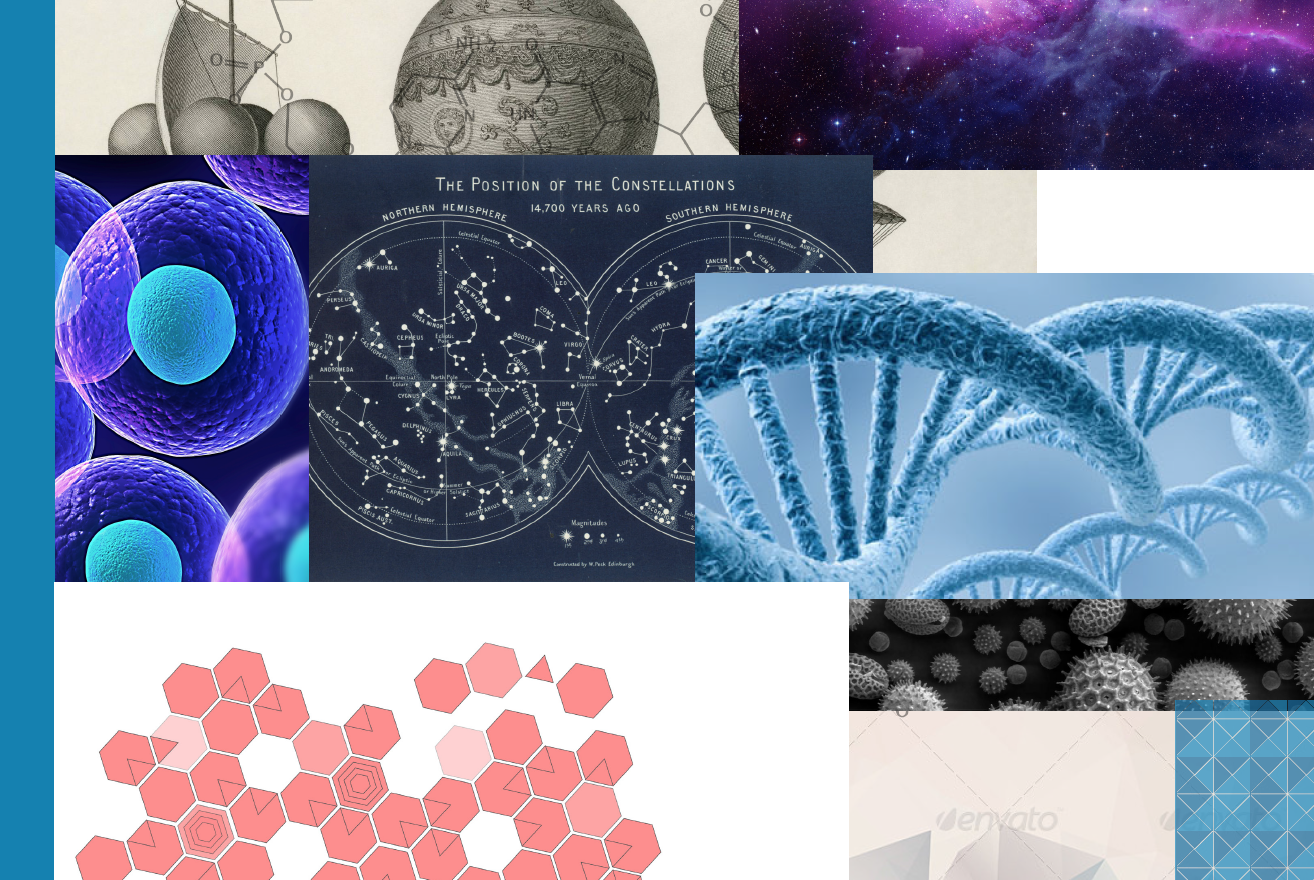 Outcome
The 10 Coolest Cloud Application Startups Of 2016 by CRN
Freshdesk, the leading cloud-based customer engagement software provide leverages Natero for Customer Success Insights
Featured in Huffington Post on October 07, 2016: Diving into Natero, the customer success software
Based on the success of the design and smooth process, we were we were awarded additional work to design the marketing website.